Retirement Plan Services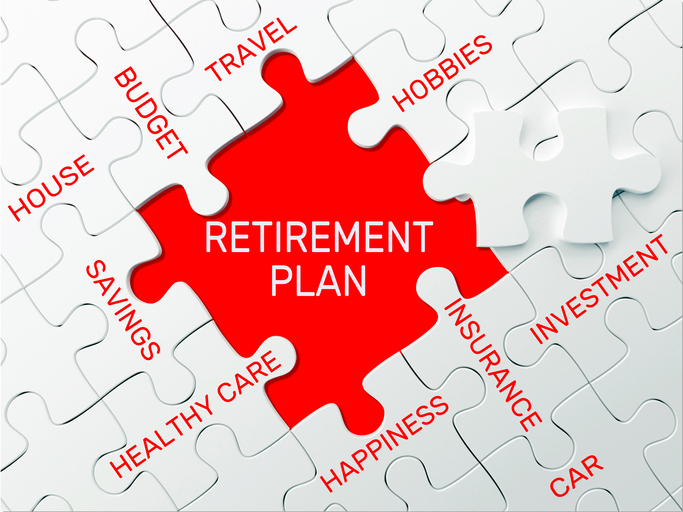 For over 30 years Watermark Investment Services has provided custom retirement plans that focus on outcomes. We assist employers with improving employee financial wellness, ease administrative burdens, and educate plan fiduciaries. As a team of financial professionals focused on retirement plans, we can help you review your retirement plan to determine if it is meeting your expectations. Doing what is in the best interest of the client is not only our Fiduciary obligation but the foundation of our practice. Our team's knowledge and experience align us with plan sponsors and participants to work towards their goals. Our structured process can help improve employee financial wellness, reduce administrative burdens, and educate fiduciaries; Watermark can help improve outcomes.
Click the images below to see larger image.