Our Practice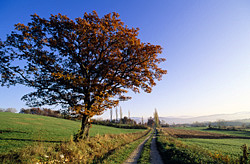 We are committed to helping people pursue their financial goals. We offer a wide range of financial products and services to individuals and business owners through a process that is repeatable and predictable. We believe you will be better able to identify your goals and make informed decisions to help reach them by our providing you financial education and information.
With over 40 years combined experience, our outstanding staff of five supports the needs of our clients.
We ask three basic questions:
What is your vision for your legacy? Where are you now? Where do you want to go?
How these questions are answered will greatly impact the collaboration of team and investment strategies to help you achieve your goals. There are four broad categories of things you can do with your money:
Spend it Give to Family/Friends Give to Charity Give to the Government in Taxes
Wealth Transfer Strategies:
Whether it is transferring wealth from generation to generation, protecting assets, or meeting philanthropic goals, we are always mindful of the changing needs of our clients, their heirs, and community.
Approaching Retirement
Reports indicate until the year 2019, 10,000 Americans will turn 65 every day, causing many of our clients to change focus from accumulation to distribution. There are a multitude of events that you will experience in your lifetime. Some events you can control while others you cannot. It is here where we bring value in offering financial planning that will allow you to take control of your future and manage it throughout your working years and retirement.
The three primary questions when you near retirement that we help clients address:
1) Where will my income come from?
2) How long will it last?
3) How can I best protect my Lifestyle/Dreams?
Every client's financial goals and personal situation is different and some have challenges unique to them. As your financial representative, we strive to understand who you are and how to best accomplish a strategy appropriate for you.

Please contact us if you have any questions about the range of financial products and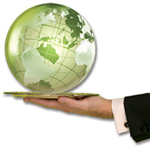 services we provide.